Mrs. Kate Howard is beginning her 20th year as a sixth grade teacher at Mazie Gable. This year she will be teaching reading and social studies to all sixth graders.
Mrs. Howard earned her Bachelor of Science degree from Indiana University of Pennsylvania in 1998. Then in 2002, she earned her Master of Education from Penn State University.
Mrs. Howard is the mother of two daughters, Claire and Isabel, both whom attend the Red Lion Area School District. She enjoys spending time at the beach with her husband and daughters, reading, and watching her children play soccer.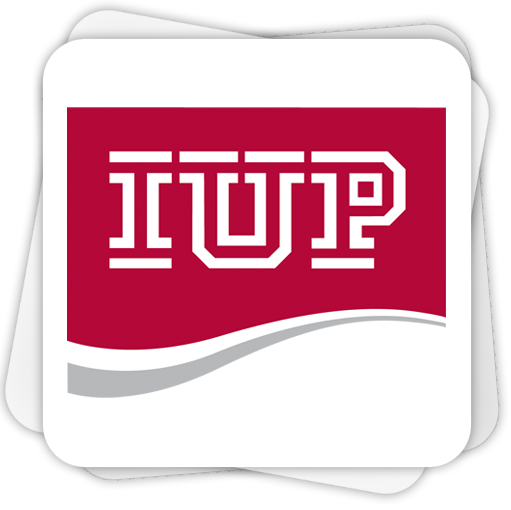 Education (B.S.) 1998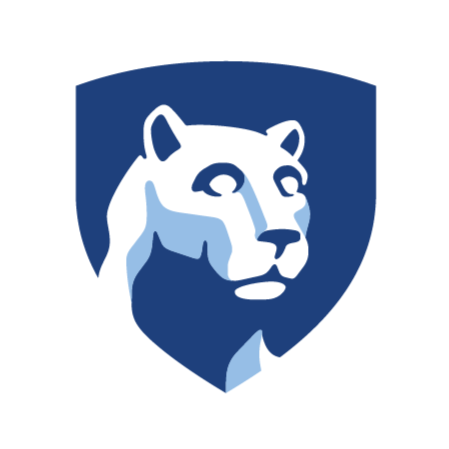 Curriculum and Instruction (M.Ed.) 2002